We are raising the genetic potential of crops throughout their growth cycle with our patented technologies. We are maximizing assurance of achieving the right density in crop cultivation and greater efficiency in the use of nutrients by crops. Hybrids with various levels of tolerance are identified to reduce the reliance on insecticides. All this and more.
We are driven by innovation & technology
Workforce researching plant genetics to ensure breakthrough seed technology
Years research experience in plant genetics
Hybrids in 40+ crops.
Recent Recognitions for Innovation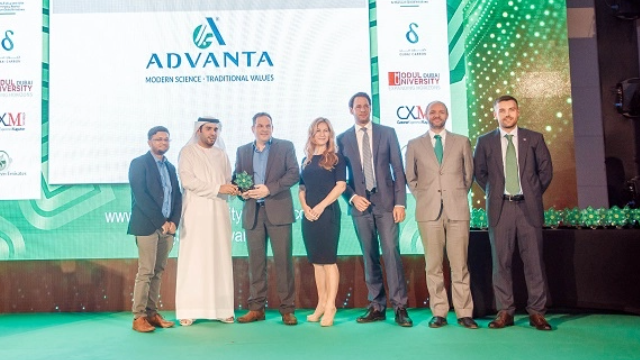 'The Best Innovative Company 2019' Award by Meet the Farmers' UAE
Center of Excellence for Corn in Thailand
Sunflower Breeding in Ukraine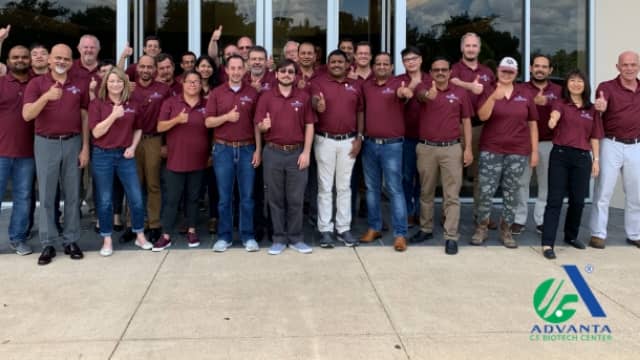 CS Biotechnology Center in Texas
Innovations that go beyond seeds